Electronic Waste Disposal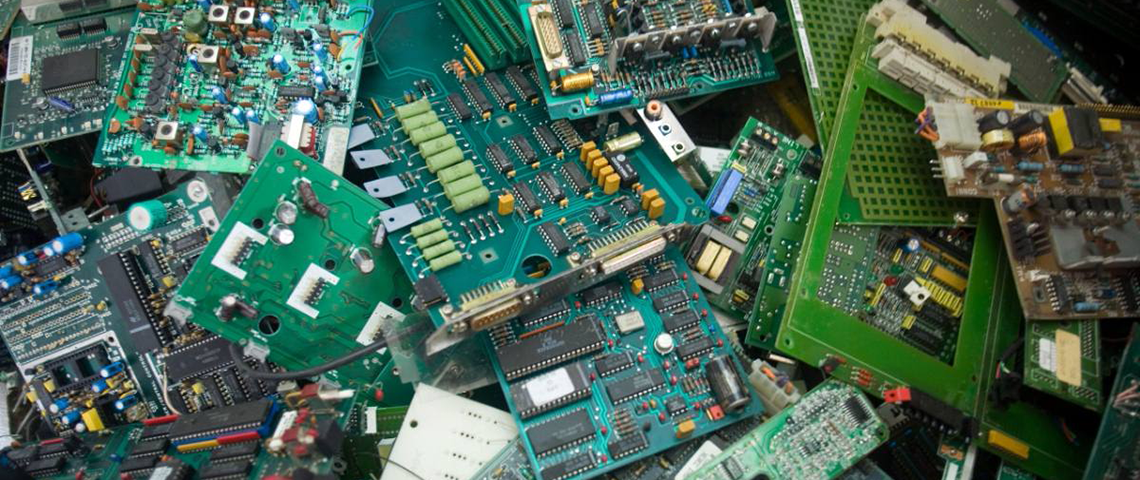 Discarded electronics is the fastest growing waste stream in the world, with an estimated 50 million tonnes of end-of-life electronics discarded yearly. E-waste releases harmful toxins into our environment. Snap Remedy recognizes the urgency to act responsibly.
End-of-life (EOL) electronics, or e-waste, includes items that we use everyday; computers, mobile phones, printers, tablets, and televisions. E-waste contains toxic substances such as lead, mercury, cadmium or chromium, which can be released into our environment they are disposed in our landfills. These toxic chemicals pose a real health risk to humans when they are exposed into our air and water. There has never been a more urgent time to act responsibly towards the way we consume and dispose of our electronics.
Snap Remedy advocates eco-friendly strategies such as extending the life cycle of your electronics, purchasing refurbished goods, repairing broken electronics, or properly recycling your EOL electronics. These strategies not only create better value for your money, but they keep electronics away from our landfills longer. You win and our planet wins.
When it's time to dispose of your EOL electronics, check for your local municipality's e-waste recycling policies and facilities. There are also many private recycling organizations that will accept e-waste. Snap Remedy is here to assist you with your e-waste concerns.
Resources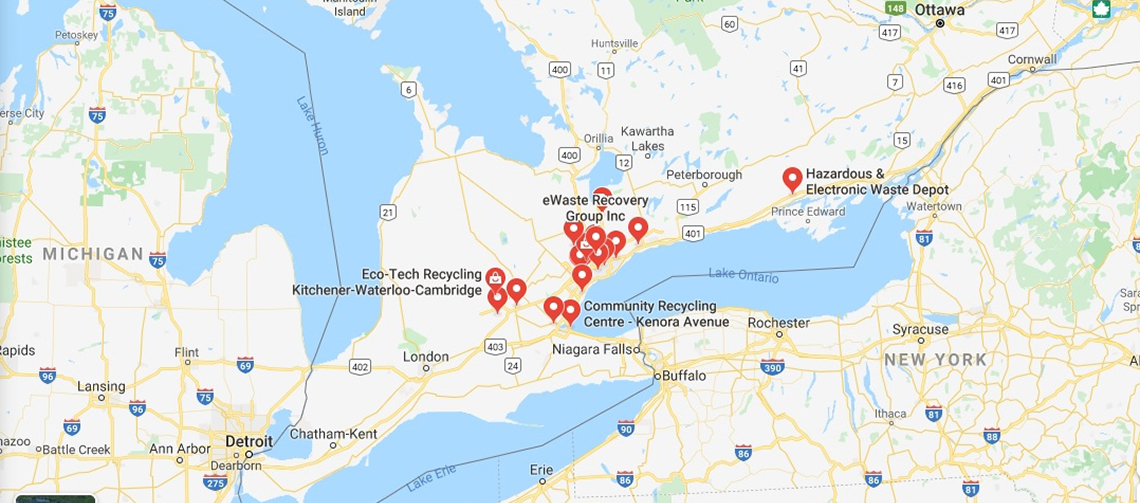 Contact Us
Let us know if you have any questions about electronic waste by using the form below.